Happiness is a hug
from Father Martin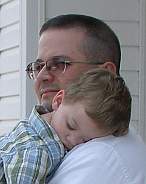 The busy world is hushed....
In Memoriam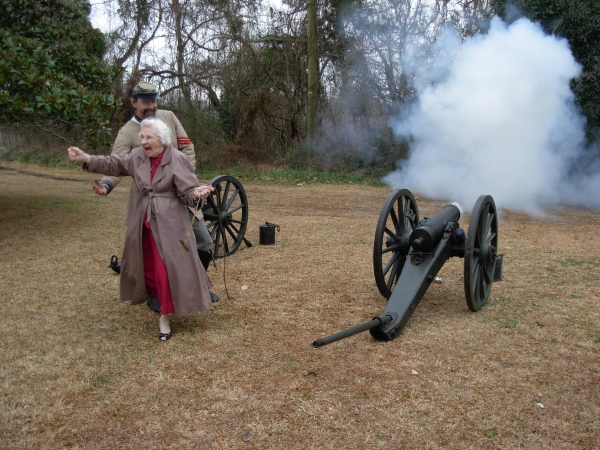 Anne Willson Bethea Powell
Founder of The Anglican Church of Our Saviour
June 13, 1926 - September 2, 2015
Anne Powell, so proud of her Marion, South Carolina heritage, is returning to Marion and be laid to rest alongside Aurice, her late husband and co-founder of the Anglican Church of Our Saviour. If you ever needed a true friend in troubled times, this was the lady to have by your side. Anne lived her life on her own terms, independent in every sense to the very end, passing quietly at Thrushwood, her Florence home.
In Memoriam

Peter George Sieler

Treasurer extraordinaire and all-around good egg

March 30, 1941 - June 13, 2015


Peter Sieler spent over 50 years in the broadcast and print media business. Since arriving in Florence in 1999, he became invaluable to the Anglican Church of Our Saviour by contributing his experience in business and publicity but, even more, by quietly injecting the good common sense he learned growing up in Montana. We will miss the humor of the non sequiturs Pete used to liven up the dull vestry meeting.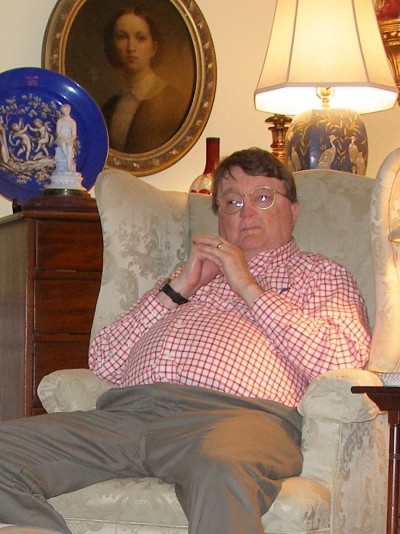 In Memoriam

Allen Miles Lewis
Anglican scholar and faithful servant
November 22, 1947 - December 2, 2015



Allen and Kay Lewis made Anglican Church of Our Saviour their home for many years. Allen taught Bible study around Louise "Mama Cat" Sallenger's dining room table, and Kay set about crafting exquisite vestments for clergy and lay readers. We missed them acutely when they moved out of our region, and now we mourn Kay's loss. Yet we celebrate in certainty that, having served with constancy on earth, Allen has joined the blessed saints in glory everlasting.